Charter Schools Unlikely In Mississippi For Fall 2014
Charter Schools Would Benefit From Levy
One obstacle to opening schools next fall could be hiring teachers. Public school teachers might sign contracts with their current districts for next year before a school would be approved, making them unavailable to a start-up. "There would be very slim pickings," board member Karen Elam of Oxford said of teachers. Elam and board member Bonita Coleman-Potter of Ocean Springs said other obstacles to opening in fall 2014 include demonstrating community interest, finding a building, and setting up transportation and food service. But other board members said they didn't want to foreclose all applicants from opening.
For the original version including any supplementary images or video, visit
http://www.sunherald.com/2013/10/21/5048613/charter-schools-unlikely-in-mississippi.html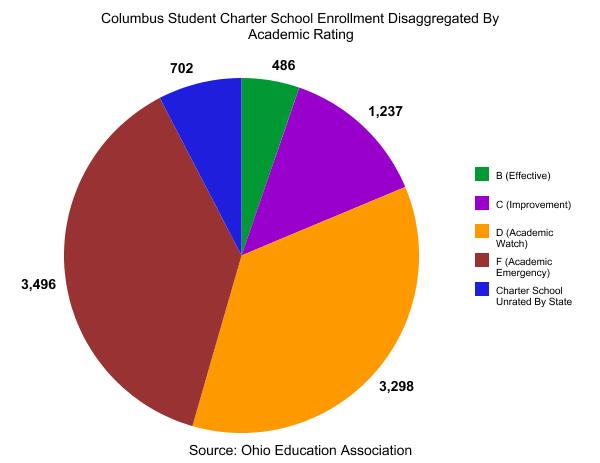 Columbus School Board member Mike Wiles opposes sharing the levy with charters. All the people that I talked with that there was no way in the world that they were going to vote for a combined levy sharing money with charter schools, Wiles said. The charter sharing plan was first recommended by the mayors education commission and then approved by the school board. But it took a change in state law to allow local tax funding of charters. Supporters of the higher taxes promise only high performing non profit charter schools will receive levy money. And the levy money will only go to schools who agree to accept Columbus district children.
For the original version including any supplementary images or video, visit
http://wosu.org/2012/news/2013/10/21/charter-schools-would-benefit-from-levy/
UFT Charter school is opting out of new teacher evaluations
was gunned down last year. A CHARTER school run by the teachers union is opting out of the new ratings that city public school instructors have to face this year. We believe in following state and federal guidelines, but we take the opportunity of exercising some flexibility given to us in the charter school law, said UFT Charter School chief executive Sheila Evans-Tranumn. The Brooklyn charter school is one of 80 in the city that are exempt because they did not take any federal Race to the Top grant money.
For the original version including any supplementary images or video, visit
http://www.nydailynews.com/new-york/education/uft-charter-school-evaluations-article-1.1492006